VICARA SOLUTIONS IS DEDICATED TO TURNING YOUR IDEAS INTO REALITY.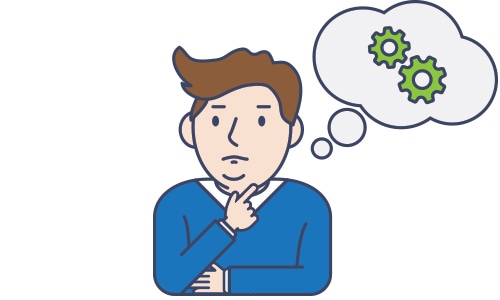 We help startups and established companies alike in all stages of building a product or service - from prototyping to production. Whether you need help implementing a process or are looking for product consulting, our team of seasoned professionals will provide you with the tools to become a leader in your industry.
At all stages of development there are many technical decisions that need to be made - this is where we come in. Leveraging our technical expertise and working with your team, we will determine the best solutions for your problems at all levels of product development - from hardware and firmware, all the way to web and mobile development.
Our goal is to push the envelope, by always bringing innovative strategies and concepts to the table. Vicara values quality and efficiency, which can be seen through our transparent process. We save you money and frustration by working with your team to get it right the first time through our comprehensive approach, while setting realistic deadlines and goals. Ultimately, we believe our team can only be successful if your product is successful.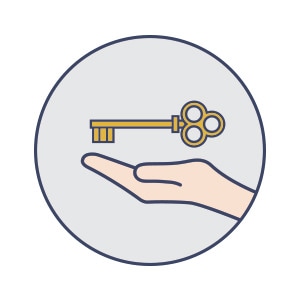 INNOVATIVE SOLUTIONS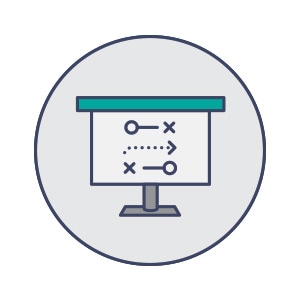 STRATEGIC EXECUTION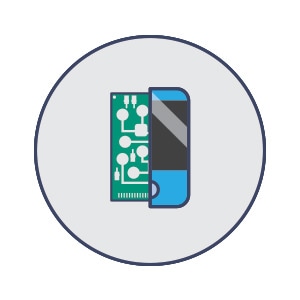 PROTOTYPE TO PRODUCTION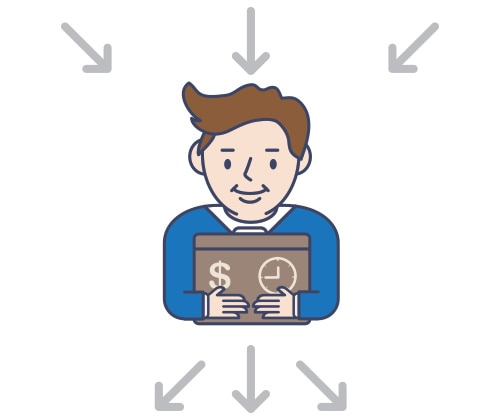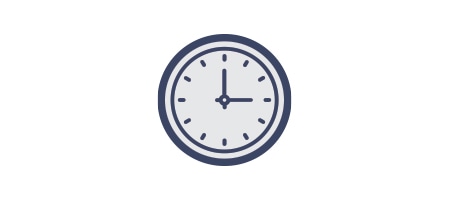 SAVE YOU TIME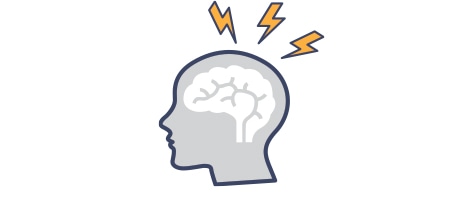 SAVE YOU STRESS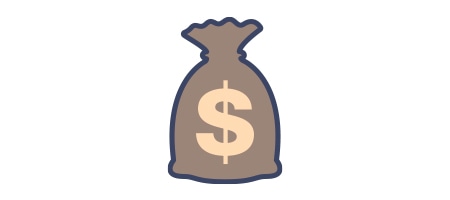 SAVE YOU MONEY